illume
™
Better Than A Skylight
Simulating the outside
inside your home
Get An Obligation Free Quote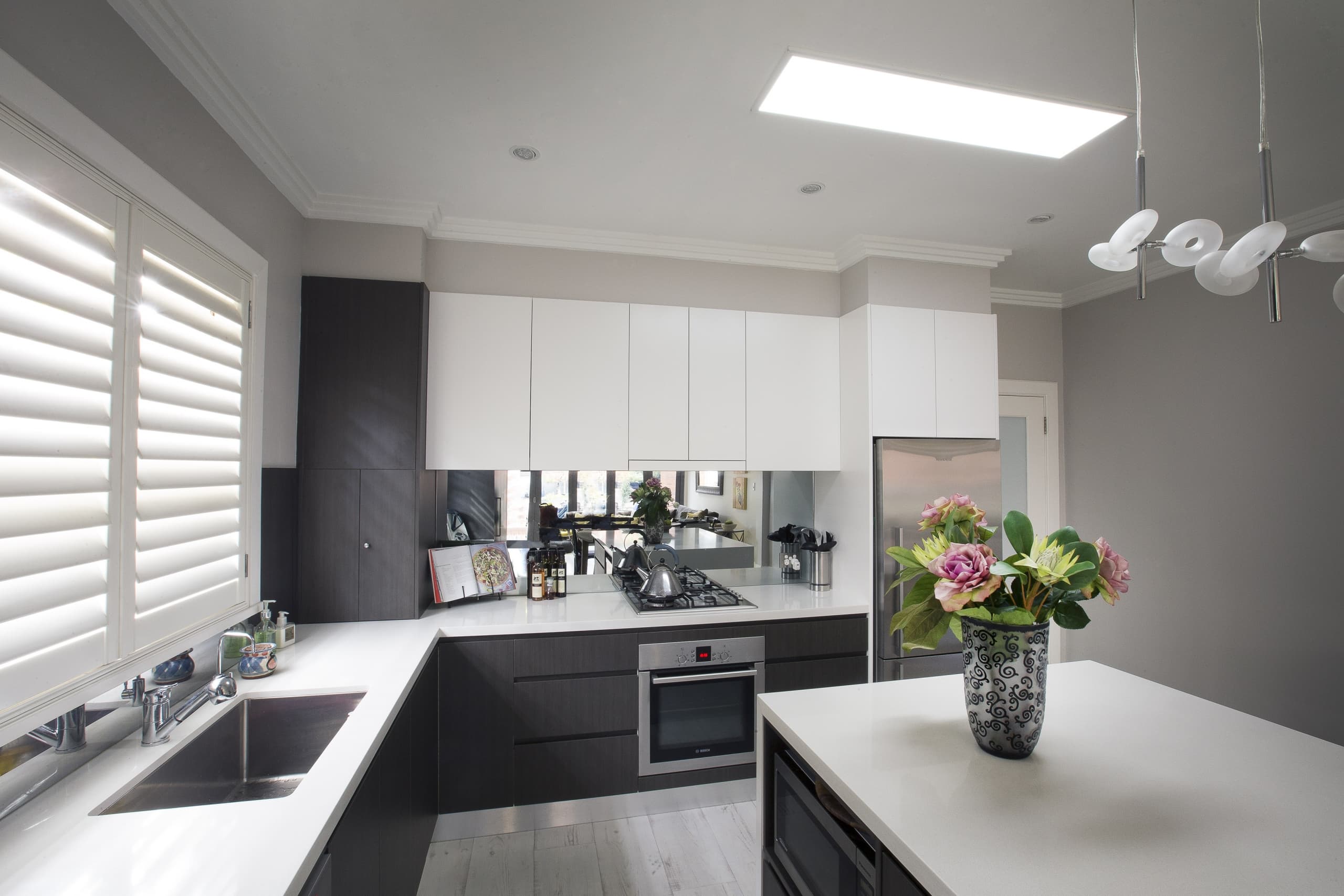 illume
™
Better Than A Skylight
Simulating the outside
inside your home
Get An Obligation Free Quote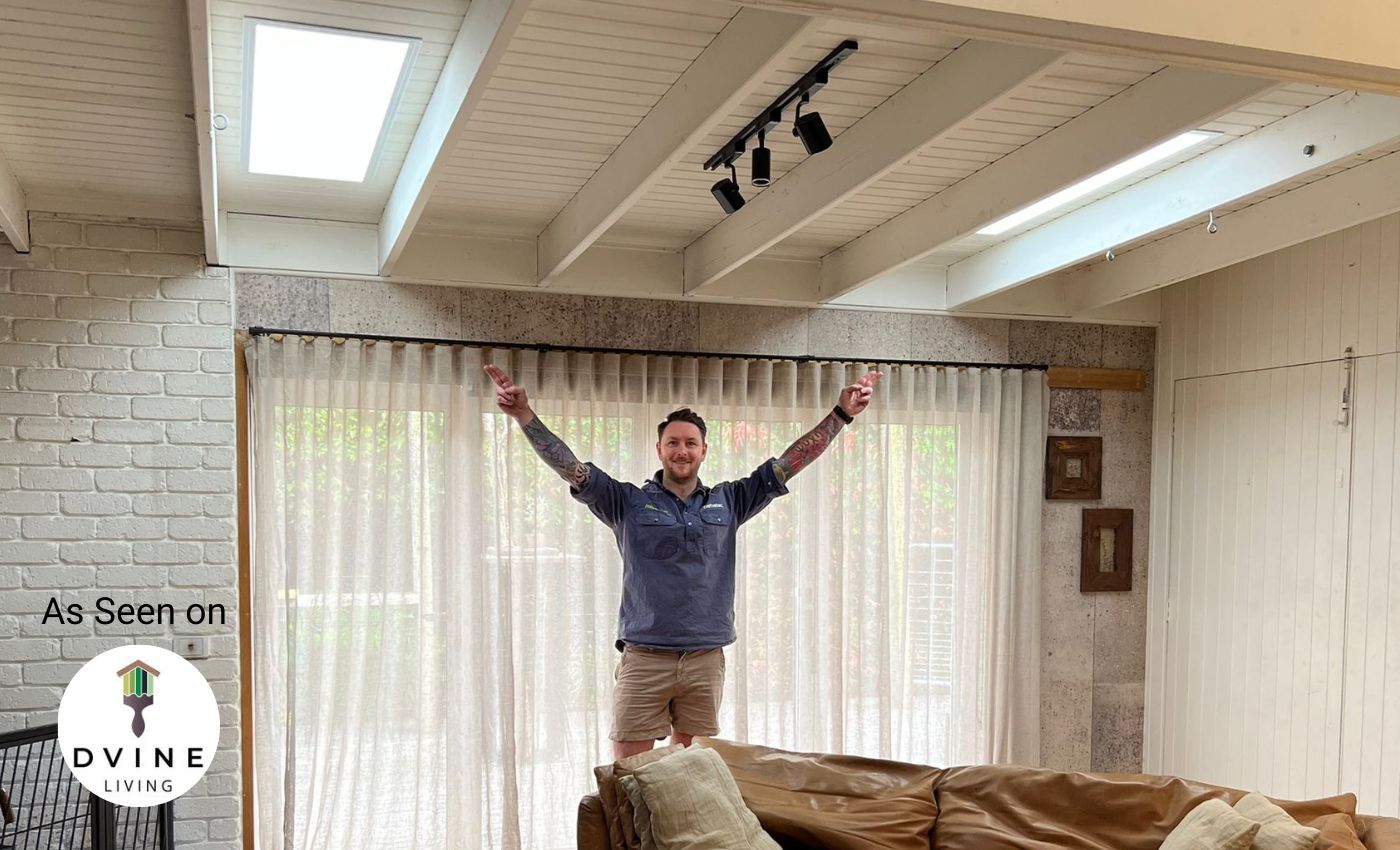 illume
™
Better Than A Skylight
simulating the outside
Inside your home
Get An Obligation Free Quote
illume
™
Better Than A Skylight
simulating the outside
Inside your home
Get An Obligation Free Quote
Why illume™ Is Better Than A Skylight
Fitting an illume™ requires no modification to the roof structure. With all roof materials remaining intact, there is no opportunity for water to pool or trickle down through the light diffuser.
It requires no specialist tools or trade skills. Simply mount the solar collector on the roof, cut out the templated hole in the ceiling plaster, connect the cable and you're done!
Unlike a traditional skylight, room temperature is not compromised by a shaft breaking the integrity of insulation against external conditions, reducing heat transfer. This makes illume more energy efficient adding to utility cost savings and less emissions. Also there is no need to regularly clean as illume removes common issues experienced with skylights such as mould, bugs and dust.
illume better than a skylights is unique, as it is only 10mm in thickness, which allows it to fit flush into the gyprock, which is also 10mm thick.  Alternatively, if you are installing in an apartment and the ceiling is actually concrete, rest assured, we have the answer.  We can also provide you with what we call a "surface mount" unit.  Simple a bracket is fitted to the ceiling and the illume fits neat and tidy into the frame.
The majority of illumes are recessed, where a hole is cut out from the template.  Once an illume is installed, it is safe to reinstate the insulation over the back of the illume to ensure the property remains protected from the weather elements.
When finding the right illume for you we do have a guide to recommend the square meter coverage for each illume, however aesthetics and positioning  do play a part when considering the right illume for you. If you are unsure please speak to one of our accredited dealer installers for a free quote.
Optional extras:
Often the question is asked, what happens at night?  Well like a traditional skylight an illume fade out as the sun goes down, however you have the option to have your illume connected to the mains power using our AC Driver.  Click here to learn more.
Sometimes your illume may be just that too bright for you, then we have the answer to resolve that.  We can provide you with a dimmer remote control.  The dimmer allows you to turn on or off and also soften the light.  Note; if you turn your remote off it will automatically turn its self-back on the next day once it becomes daylight, so not recommended for bedrooms unless you don't mind the light on early. Click here to learn more.
All The Benefits Of A Skylight, Without The Problems.
Brightens any space and level of your home.
No roof penetrations, that leak.
Simulates outside lighting conditions.
No bugs, condensation or unhealthy mould.
Green technology reduces carbon footprint.
Optional ability to turn light on and off and connect to mains power.
ARE YOU HAVING TROUBLE CHOOSING THE RIGHT illume FOR YOU?
That's OK! We can help you, watch this video or look at the PDF version here.
"Love the product and telling my friends about it! My builder who installed them, said he will also purchase them as he feels they are a great invention so easy to install and because it is an Aussie company!!
Well done and congrats"
"Had the illume installed in the position of the kitchen light and hooked up to AC Switch. It's amazing, I don't need to turn the kitchen light on during the day anymore."
"This is the second and third homes we have installed illume products and love them. We have also recommended them to every visitor in our homes as they always comment on how great they are."