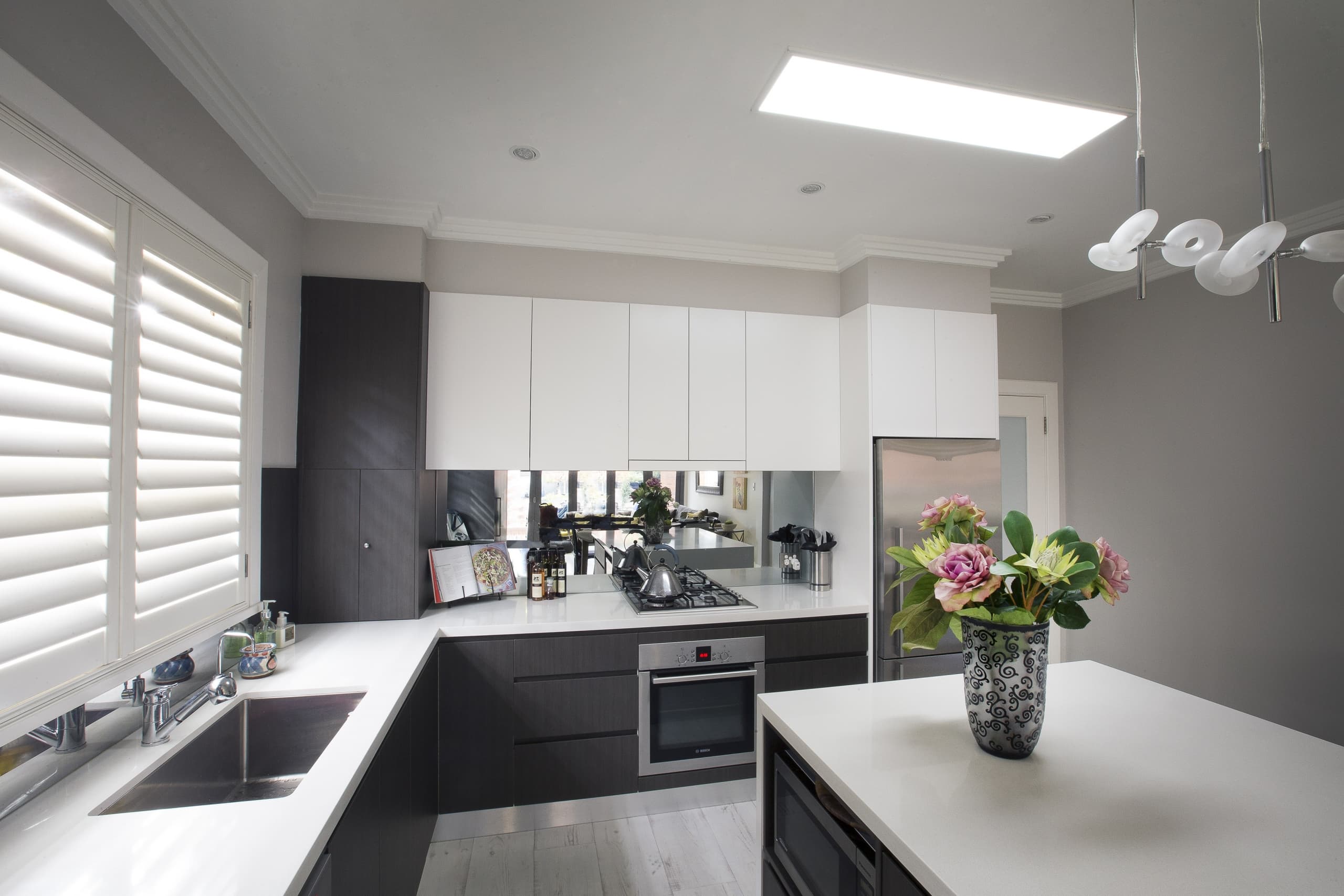 illume
™
Better Than A Skylight
Brighten Your Home With The Latest
Innovation In Lighting Technology!
Get An Obligation Free Quote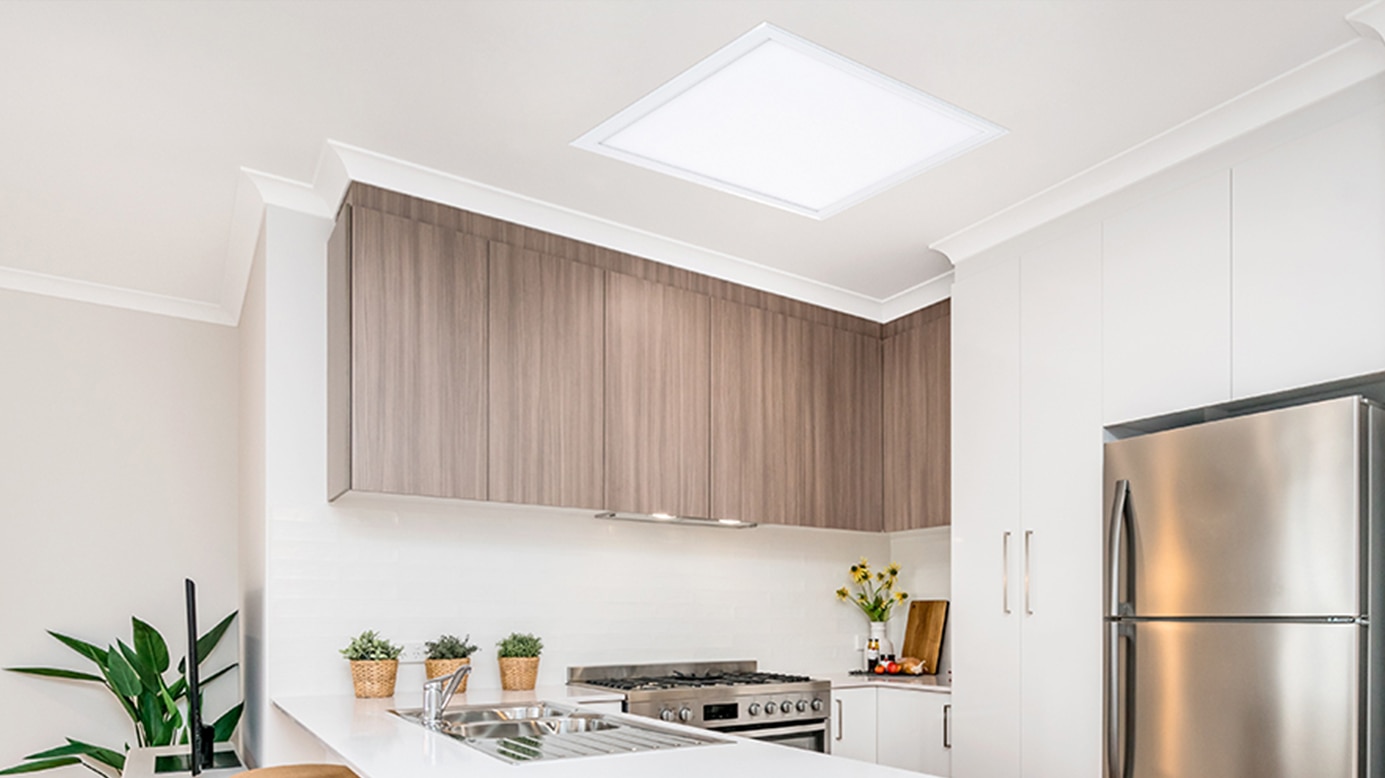 illume
™
Better Than A Skylight
Brighten Your Home With The Latest
Innovation In Lighting Technology!
Get An Obligation Free Quote
Why illume™ Is Better Than A Skylight
Fitting an illume™ requires no modification to the roof structure. With all roof materials remaining intact, there is no opportunity for water to pool or trickle down through the light diffuser.
It requires no specialist tools or trade skills. Simply mount the solar collector on the roof, cut out the templated hole in the ceiling plaster, connect the cable and you're done!
Unlike a traditional skylight, room temperature is not compromised by a shaft breaking the integrity of insulation against external conditions, reducing heat transfer. This makes illume more energy efficient adding to utility cost savings and less emissions. Also there is no need to regularly clean as illume removes common issues experienced with skylights such as mould, bugs and dust.
All The Benefits Of A Skylight, Without The Problems
Brightens any space and level of your home
No roof penetrations, that leak
Simulates outside lighting conditions
No bugs, condensation or unhealthy mould
Green technology reduces carbon footprint
Optional ability to turn light on and off
What The Professional Say.
"

There are no dark, gloomy spaces and the whole house feels bright and welcoming thanks to the illume skylight alternative

"

WENDY VELLA, DESIGN CONSULTANT, STYLELINE
As Seen On Interior Addict
"Love the product and telling my friends about it! My builder who installed them, said he will also purchase them as he feels they are a great invention so easy to install and because it is an Aussie company!!
Well done and congrats"
"Had the illume installed in the position of the kitchen light and hooked up to AC Switch. It's amazing, I don't need to turn the kitchen light on during the day anymore."
"This is the second and third homes we have installed illume products and love them. We have also recommended them to every visitor in our homes as they always comment on how great they are."
What The Professional Say.
illume Skylight Alternative Before And After
I'm actually really excited to share this with you because I think it's going to be a game changer for our home and I hope you'll love them too. My builder recommended the illume Skylight Alternative to me when we were in the planning stages of our new bathroom. We were getting rid of its dated old skylight and installing a new ceiling where we knocked the WC and bathroom together. So we lost a lot of beautiful natural light, which was, frankly, the only good thing the old bathroom had going for it!
ABOUT JEN BISHOP
Jen Bishop is owner and publisher of Interior Addicts and an experienced journalist and editor.
This blog has been her full-time job for more than 6 years.