illume
™
Better Than A Skylight
Simulating the outside
inside your home
Get An Obligation Free Quote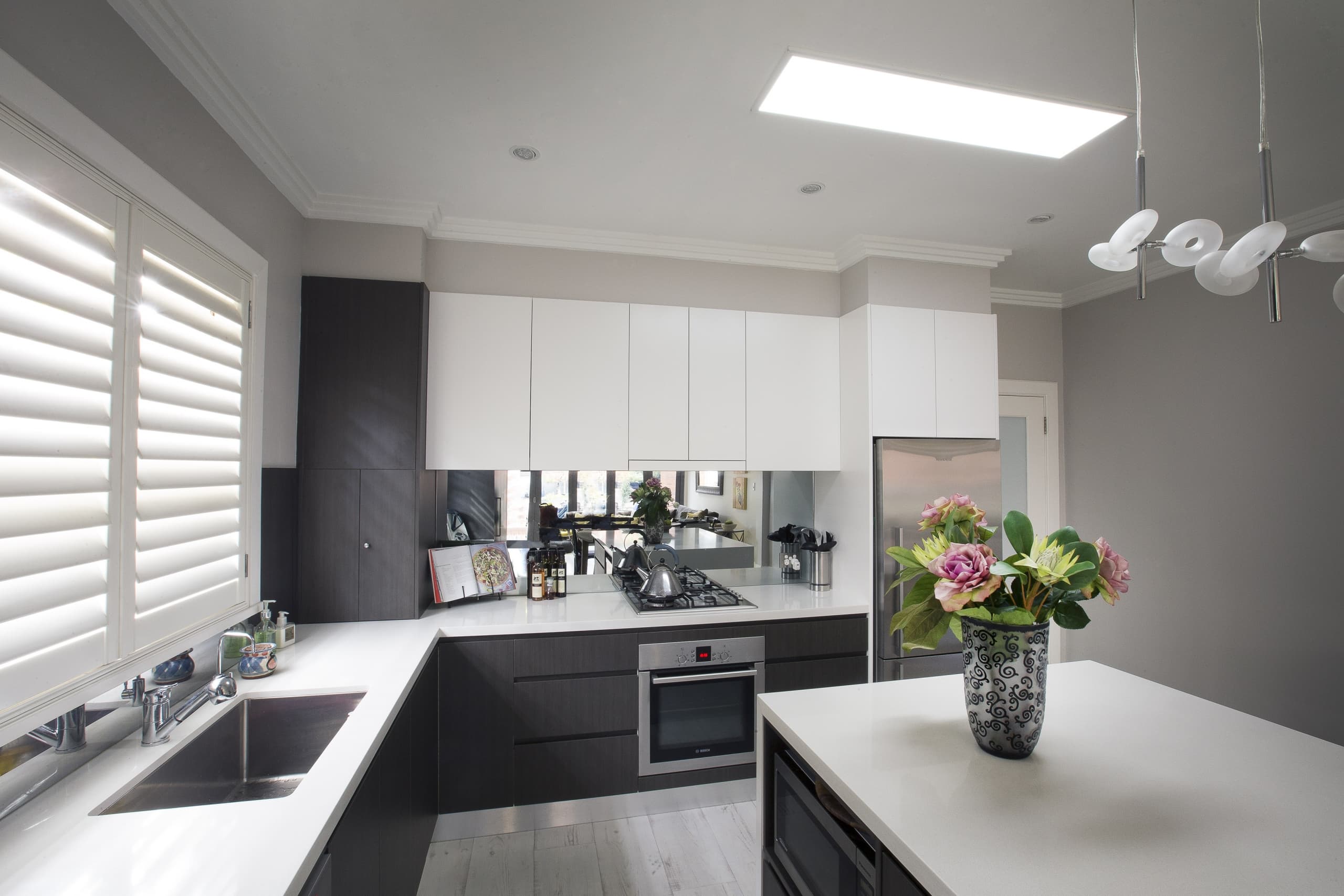 illume
™
Better Than A Skylight
Simulating the outside
inside your home
Get An Obligation Free Quote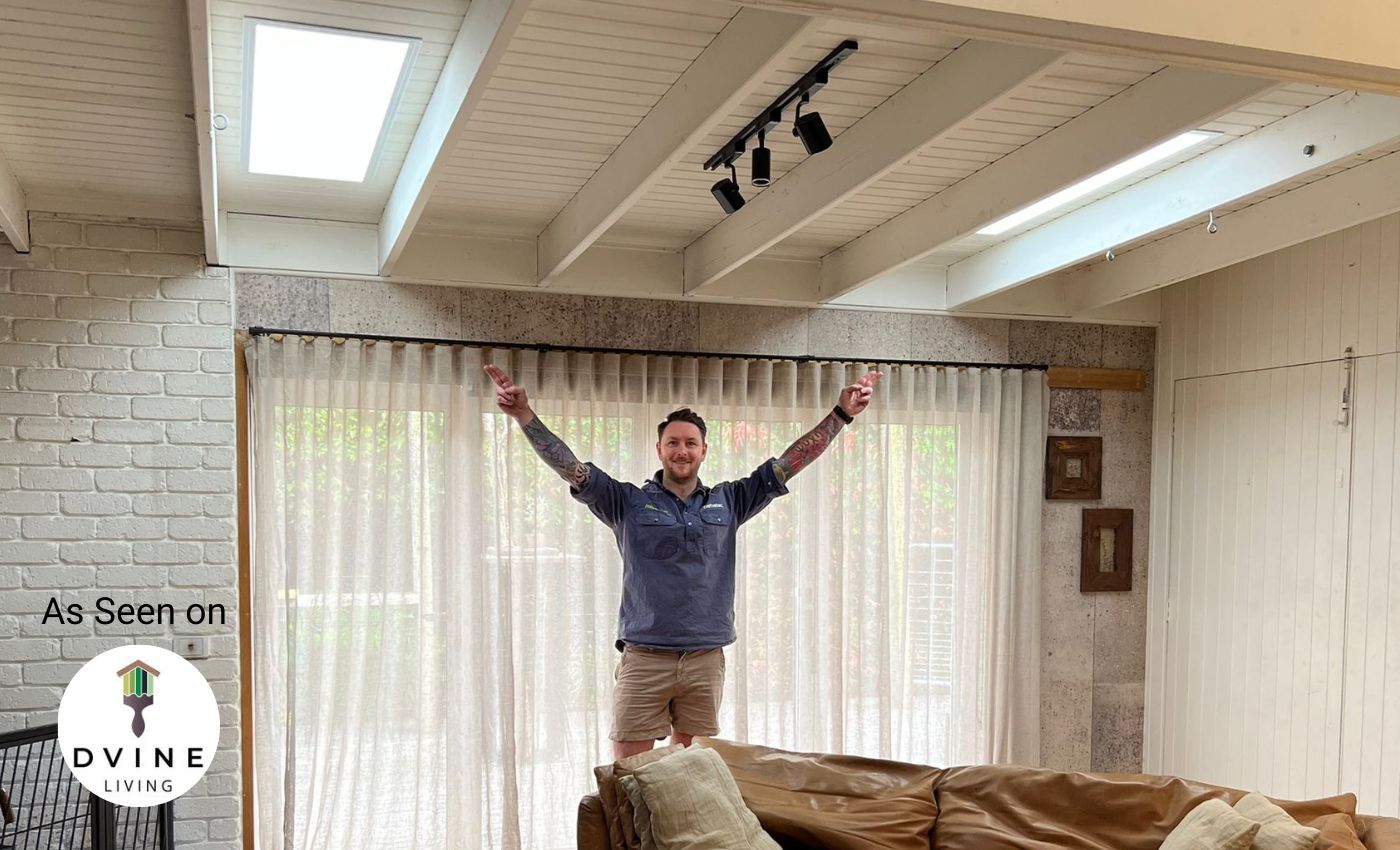 illume
™
Better Than A Skylight
simulating the outside
Inside your home
Get An Obligation Free Quote
illume
™
Better Than A Skylight
simulating the outside
Inside your home
Get An Obligation Free Quote
Brightens any space and level of your home
No roof penetrations, that leak
Simulates outside lighting conditions
No bugs, condensation or unhealthy mould
Green technology reduces carbon footprint
Optional ability to turn light on and off
What The Professional Say.
Illume Skylight Alternative Before And After
I'm actually really excited to share this with you because I think it's going to be a game changer for our home and I hope you'll love them too. My builder recommended the illume Skylight Alternative to me when we were in the planning stages of our new bathroom. We were getting rid of its dated old skylight and installing a new ceiling where we knocked the WC and bathroom together. So we lost a lot of beautiful natural light, which was, frankly, the only good thing the old bathroom had going for it!
ABOUT JEN BISHOP
Jen Bishop is our owner and publisher and an experienced journalist and editor.
This blog has been her full-time job for more than 6 years.
"Love the product and telling my friends about it! My builder who installed them, said he will also purchase them as he feels they are a great invention so easy to install and because it is an Aussie company!!
Well done and congrats"
"Had the illume installed in the position of the kitchen light and hooked up to AC Switch. It's amazing, I don't need to turn the kitchen light on during the day anymore."
"This is the second and third homes we have installed illume products and love them. We have also recommended them to every visitor in our homes as the always comments on how great they are."